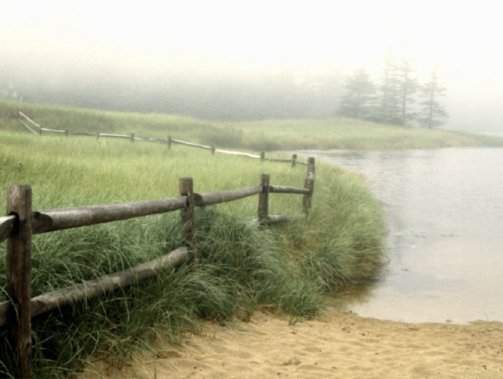 The Passing Of An "Email" Friend
How hard it is to lose an "email" friend,
when God calls him or her home.
The immense closeness that was shared
In words, a song, pictures, or poem.



The little spats that would erupt
over religion, ideals, or politics.
We would share some of our favorite things,
like flowers, food, seasons/holidays, pets, or flicks.





We would try out each other's recipes.
Share stories and pics of friends and family.
We would tell each other personal inner thoughts,
being able to be truly honest,
that helped set us free.





The pleasant hours shared with each other,
the scary, lonely times, not so lonely.
Heart strings that played tender words,
not necessarily of love, but of true friendship only.





The (LOL) Laughing out Loud' at each other's
silliness, or reading their " groaner" jokes.
Agreeing to disagree with each other
If something was real or just a hoax.





But then -- they would be called home,
free of all hurts and pain.
But we their friends, will feel the emptiness....
"Hopefully", someday, we shall meet again.





This poem written ~ Monday October 3rd,2005
By Barbara L.Carter In memory of EdwardfromReno,
who climbed the stairway to heaven this day.
And in memory of all email friends who traveled
the same road. Each and every one, will be
sorely missed by someone, who shared
Internet "LIFE" with them.





(((((((((((((((HUGS))))))))))))))) x x x x x
Very sincerely, Barb/Bluejay12
Love you my Friend!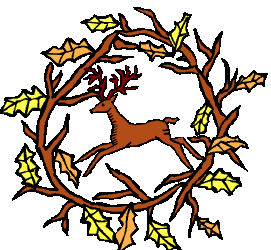 Written by ęBarbara L Carter aka bluejay12
Copyrightę 1972-2018
You need written permission to use any part of this writing.

(The following Written by Ed's Wife Dee)

Edward J. "Mr. Ed" Baumgart
My beloved husband,
my love, my best friend departed this earth on October 3, 2005 in Sun Valley, Nevada.
He was 65 years old.
Born to Hilda and Eric Baumgart September 9, 1940 in Holland Manitoba, Canada. He is survived by his wife, Dee, of Sun Valley, brother Ray, daughters Jenny and Janet, aunts and nephews all of Canada, stepsons Jerry of Fresno, Gary of Reno, Linda and her children of Nebraska and of course, all the kids and friends who called him
"Mr. Ed".
He was a cook,
a teacher,
a Points of Light Award winner for volunteering for teaching kids to read.
He was a very generous and loving man and everybody who knew him loved him.
There will be a Memorial at a later date. In lieu of flowers, please send donations to Vista Care Hospice. Good-Bye, Mr. Ed, a lot of people are going to miss you.