If the iridescent rainbow seems far away
If you can't find the rainbow's end.
Search wholly beyond the heavens
You will see the colors blend.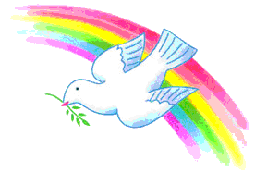 Look at those awesome mountains
See how mother nature blends her greens and golds.
Listen to the hallowed wind whisper,
Grasp the peace that the mountain holds.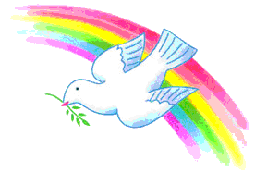 Gray clouds yield to your torment and weep
Thence yellow sun rays pierce through the trees.
Breathless, you feel God's glorious presence
Harken to His voice in the breeze.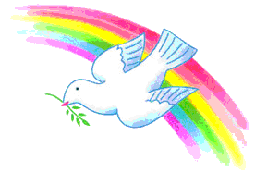 Behold, you will find the rainbow
Cradled within His hands.
Arched over His majestic mountains
That touch the Promised land.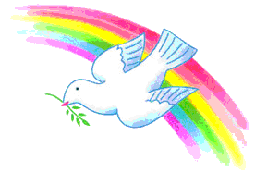 When our last day here on earth is done
And Jesus is waiting for me and you.
We will fly over those majestic mountains
To God's mansion beyond the sky of blue.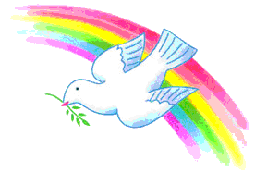 Written in 1986 ©Barbara L. Chambers Carter aka Bluejay12
Published in World of Poetry 's Great Poems of Today
©1972-2019
Page designed by Bluejay12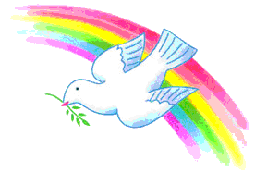 Song Title:
Go Rest High Up On The Mountain